Family Owned and Operated Since 1973!
Antique Furniture Refinishing in New Orleans, LA
Welcome to The Renaissance Shop, LLC, located in New Orleans, LA. Locally owned and operated since 1973, we specialize in the restoration of antique furniture, wood furniture refinishing, and custom furniture design. We are proud to offer only the most high-quality work and the friendliest antique furniture refinishing service to our valued customers.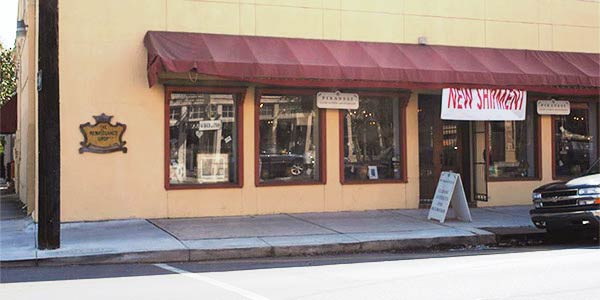 Restorations, Repairs, and Refinishing
A well-made and preserved piece of furniture is much more than a functional tool—it is a piece of history, a work of art and a treasured belonging. Here at The Renaissance Shop, LLC, we provide custom furniture design and antique furniture restoration in New Orleans, LA that always lives up to that philosophy. As a family-owned and operated small business with over four decades of experience, we are the leading source for quality, excellence, and friendly service in the entire greater New Orleans area.
Highly Skilled Craftsman
Here at The Renaissance Shop, LLC, our team of highly skilled craftsmen specializes in antique furniture restoration, custom-designed furniture and custom antique reproductions of chairs, dining tables, buffets, gold mirrors, wardrobes and more. We proudly build products using the same traditional methods typically found in quality European furniture made in past centuries. From the very start to the finishing touches, nothing is made on an assembly line, which ensures a quality unobtainable in larger, mass production factories. If you have a specific design in mind, we can produce custom-built wooden furniture to your detailed specifications.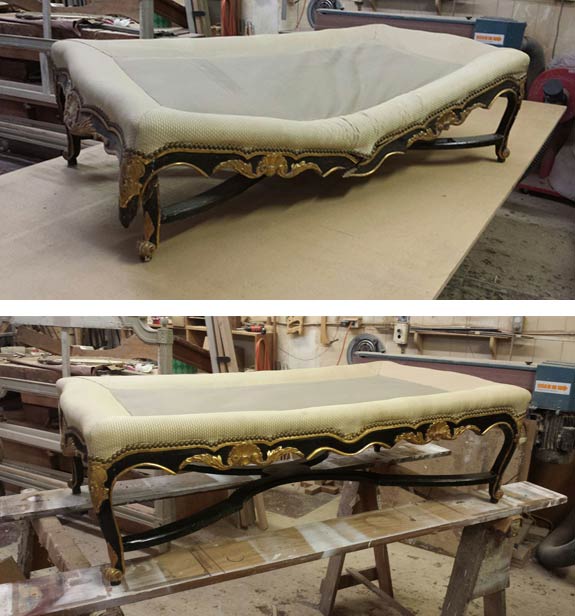 Reasons To Contact Us
Here are just a few reasons to contact us at The Renaissance Shop, LLC with all of your furniture design needs and custom furniture refinishing services in New Orleans, Gretna, Metairie, and Kenner, LA:
We are a local, family-owned and operated wood furniture refinishing business in New Orleans, LA.
We provide high-quality repair and custom design.
Our business has been led by four generations of craftsmen since 1973.
Our products ship nationwide.
We are always fair with pricing on custom furniture refinishing, and our products are made to last.
Proudly Serving
New Orleans, LA | Gretna, LA | Metairie, LA | Kenner, LA | Covington, LA | Mandeville, LA | Slidell, LA | Pearl River, LA | Eden Isle, LA | Pass Christian, MS | Albany, LA | Baton Rouge, LA | Denham Springs, LA | Hammond, LA | Ponchatoula, LA | Prairieville, LA | Ascension Parish, LA | East Baton Rouge Parish, LA | Livingston Parish, LA | St. James Parish, LA | St. John the Baptist Parish, LA | Tangipahoa Parish, LA